Coll Creations supplies all essential and accessories required for interior design created for your home, including a wide range of fabrics, rails and all decorative trimmings.
GROUP SERVICES
Interior Design
With the help, advice, and inspirational ideas from our interior designers Coll Creations promises something special for every room. Our Interior designers will help you select the right colour scheme and period both to suit you and your home, making your design journey both an enjoyable and pleasant one.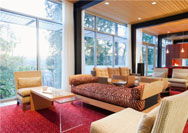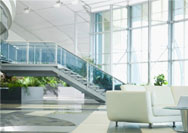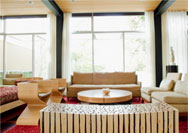 Commercial Design
With many years working alongside the building industry and designing lavish show homes and hotels, Coll Creations promise to bring you the best national wide interior advice right to your door. And with our own artist impressions and colour boards you will immediately be charmed by the style and quality of fabrics we have to offer.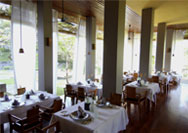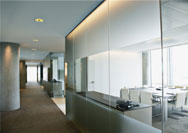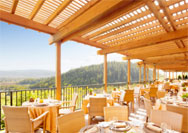 Re-Styling Interiors
Mixing old and new fabrics to create a 21st century look for your home or business is an endeavouring challenge always achieved by Coll Creations bringing vibrance and life back into your home or business, without the additional cost of new fabrics.
Refurbishments
With many years experience of refurbishing, we offer clients a streamlined and cost-effective solution that meets our high quality standards, from initial painting to revamping curtains.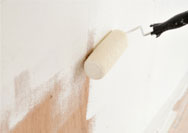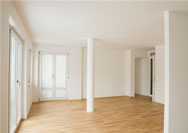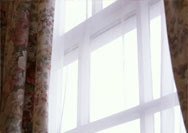 INDIVIDUAL SERVICES
Curtains
We specialize in creating curtains to your liking and to revamp old curtains into a new stunning work of art. We offer great selection of rails and poles, in addition to our fitting service by our own experienced fitters.
Fabrics
With years of experience, we can weave creative fabric designs. We also take any existing fabrics and use the materials to create something completely new and refreshing. We have a wide range of fabrics for you to choose from, and we are experienced in processing natural materials.
Blinds
We provide a wide range of blinds, roller blinds, window blinds, conservatory blinds, vertical blinds, and virtually all other interior blinds available, all of which are excellent quality!
Soft Furnishings & Upholstery
We provide a wide range of soft furnishings & upholstery services including re-upholstering, which can be really cost-effective way to make old furniture look fresh, contemporary, and even new. With re-upholstering and repair services, we can bring life back to furniture that matter to you most and hold fond memories. Coll Creations provides new and custom soft furnishings, whether it be a particular size, design, colour, shape, or the comfort level, we can offer you our expert advice in order to get you exactly what you desire.
Wallpaper
We offer wide range of wallpaper designs that reflect and compliment you and your home. We do wallpaper services for commercial organizations as well.
Paint
Want your home or commercial interiors painted? Then you would be glad to know about our interior painting services. Our painters have hands-on experience in the field. We don't just paint your rooms, we design with a perfect blend of colours that attributes to your liking. Here at Coll Creations, we pay attention to detail and make sure you receive the best professional painting service. In short, with our skills and know-how, we beautify the interior of your home or organization the way you would have only dreamed.